SECONDHAND + VINTAGE
Boutique labels, cult brands, designer + best of the high street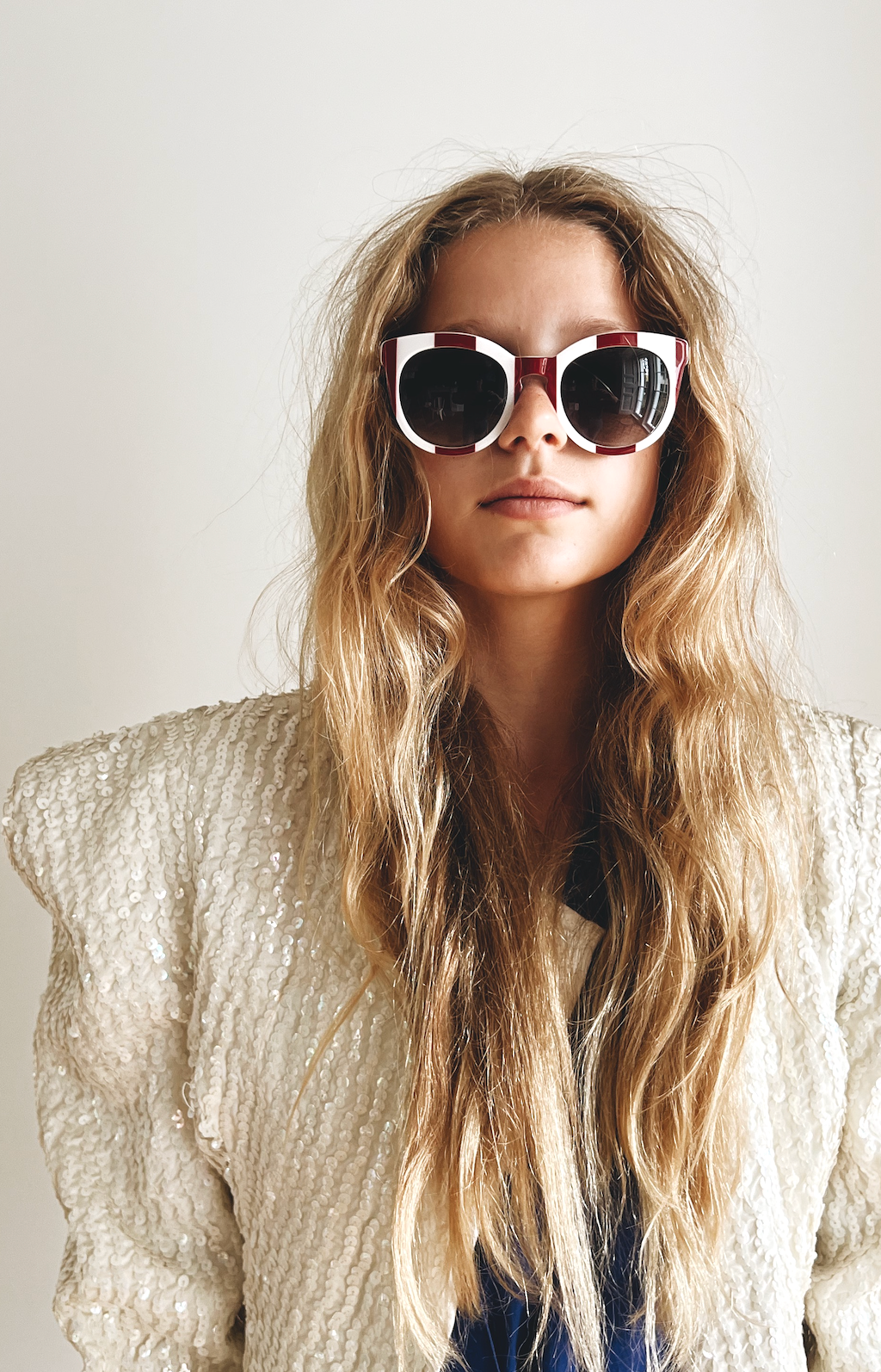 WE LOVE
An edit of our favourites on site - from designer brands to boutique
labels to high street. This is what we would choose for ourselves.
Site updated daily
Our stock gets refreshed most days - there is always something new & interesting
Fast checkout
We have multiple payment methods on offer - checkout is quick, secure and easy to use
Worldwide shipping
Wherever you are in the world, we can get your parcel to you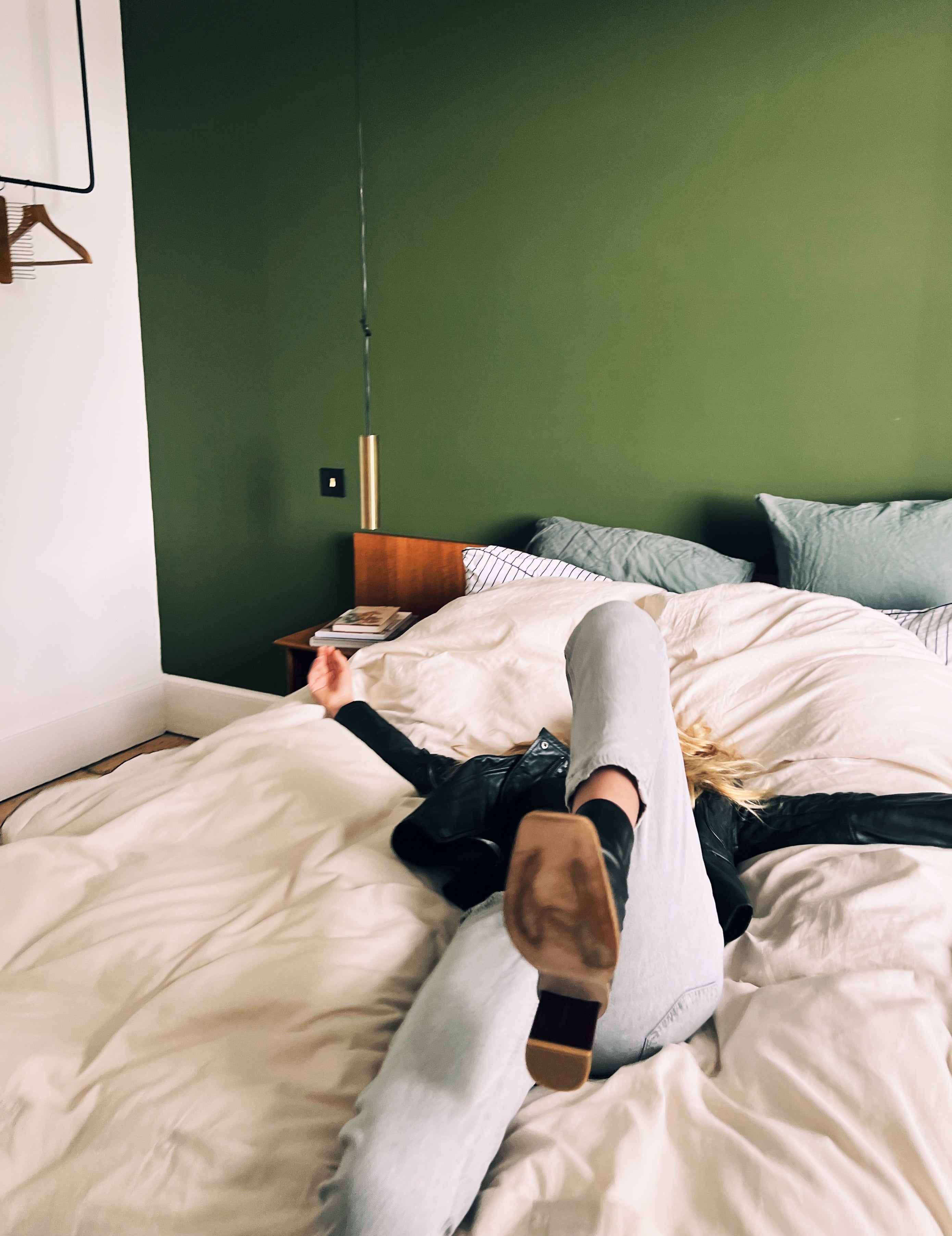 Need reassurance?
Our customers love us
You can hear it directly from them...